Sports & Yoga Activities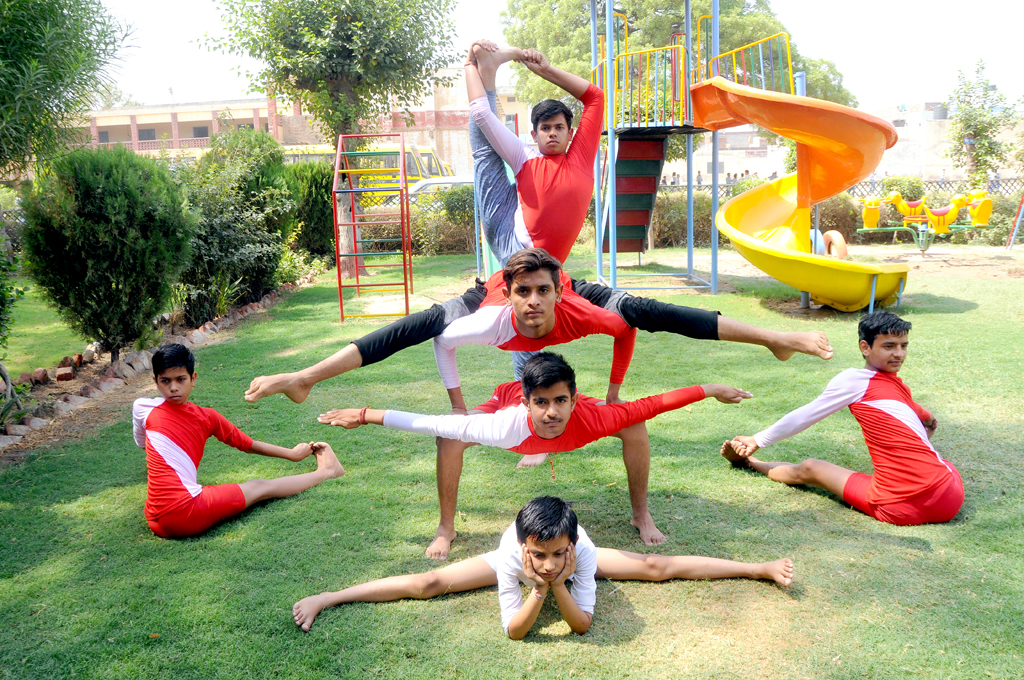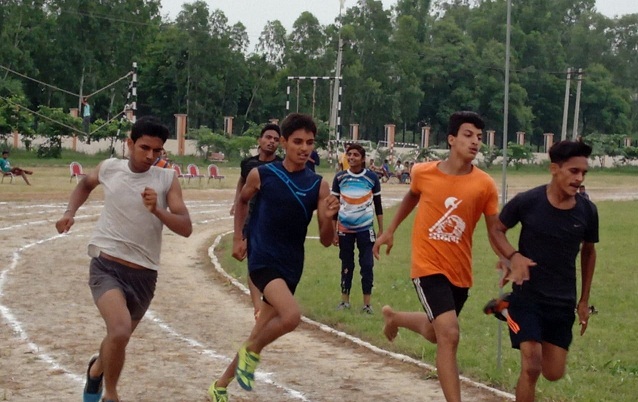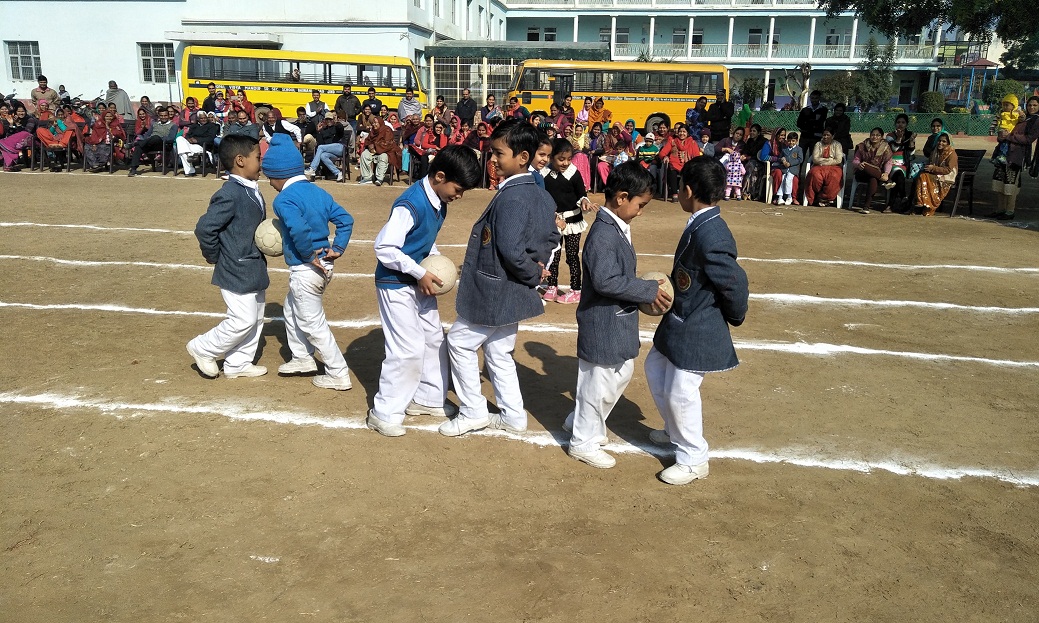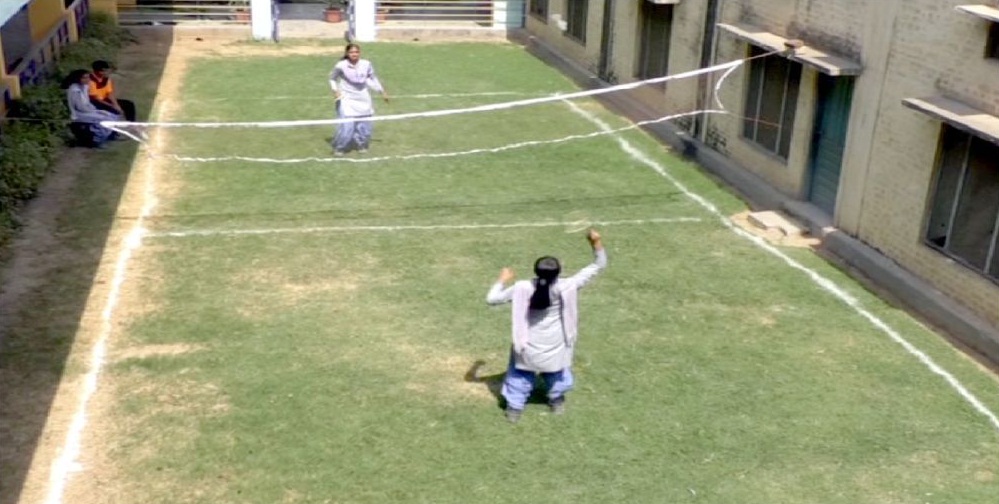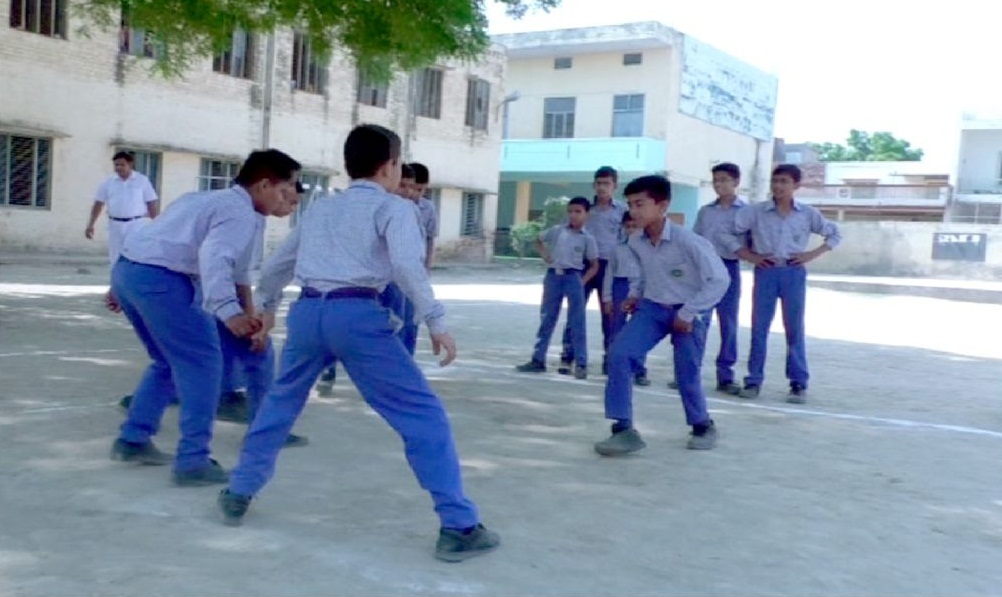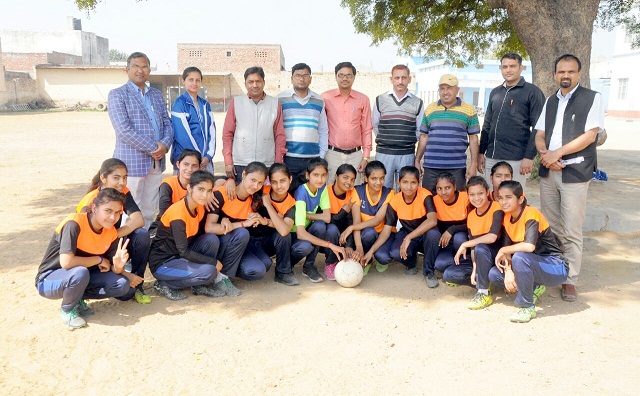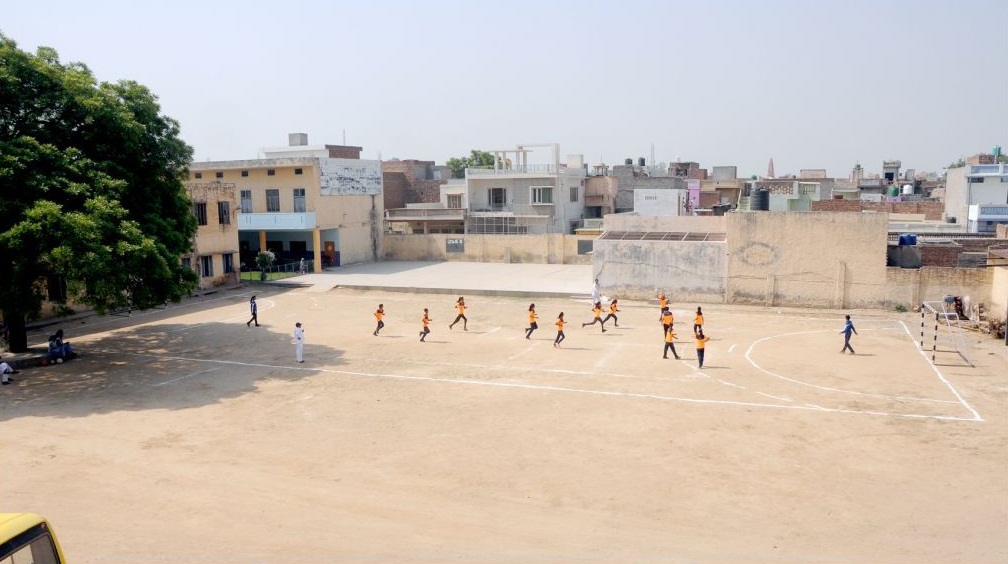 School gives due weightage to the participation of students in different games and sports for their healthy physical growth. Indoor and outdoor games facilities have been provided at the school campus . Inter House Competitions in games and sports encourage the students for their active participation and healthy competition. The school has well developed playgrounds for Basketball, Tennis, Badminton, Football, Volleyball and other games.
Sports Achievements :
a) Received Sports Scholarship of Rs. 18 Lac from Government of Haryana
b) Runner up in National School Competition.
c) Six Teams participated in S.G.F.I.
d) Our Students participated in Wrestling, Football & Yoga
e) 2 students won medal in International Wrestling
f) 1 Student got position in International Yoga.