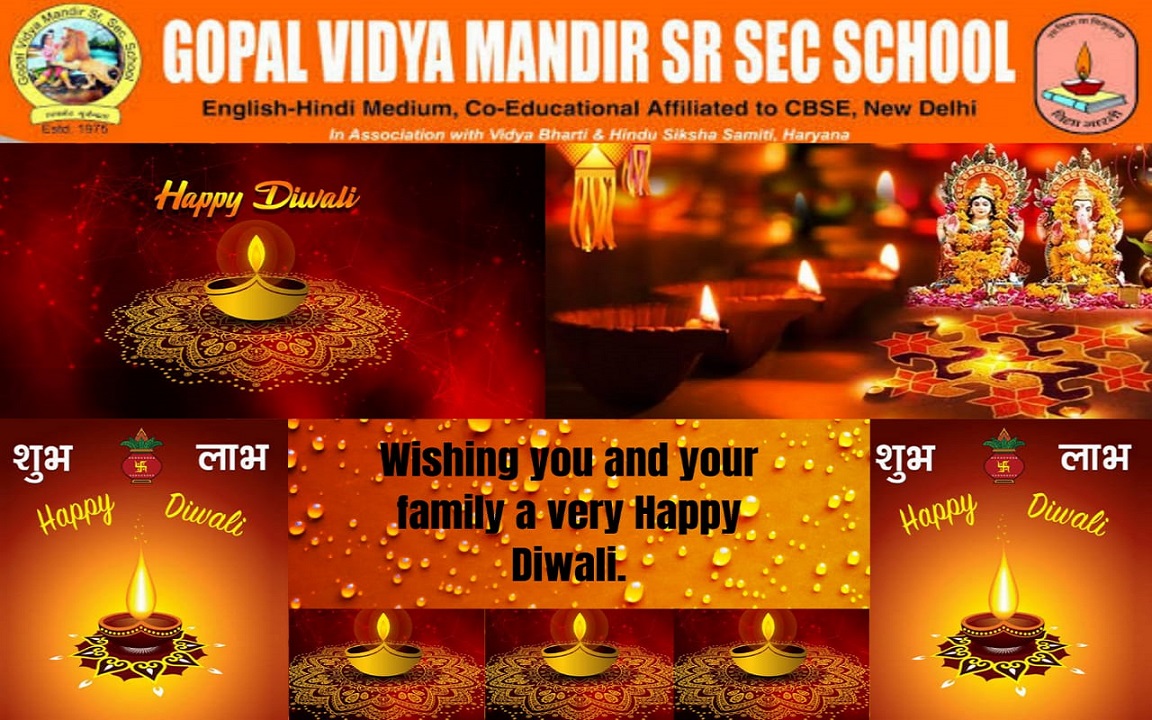 Distances never apart us, We are always standing together.
Diwali will bring some respite from the gloom that pandemic has brought. But there is a need to be cautious so that a joyous festival does not bring spread of disease. May this Diwali bring with it fresh hope, brighter days and new dreams! So let's say Goodbye to worries, sorrows and welcome light, luck and lots of sweets.
Wishing u a Happy and Prosperous Diwali.